Fees
Fee : 12.00 €
Reduced price : 10.00 €
Child fee : 8.00 €
Schedules
of 15:00 at 16:00
Duration : 1h
Place : Manège d'Aure
Booking
Number of places : unlimited

The best things in life are free
Harpagon has come to the Haras du Pin to search for the ideal horse for his daughter. They hope to find something really special, and meet Valère, who enables them to discover the particular relationship he has with his horses.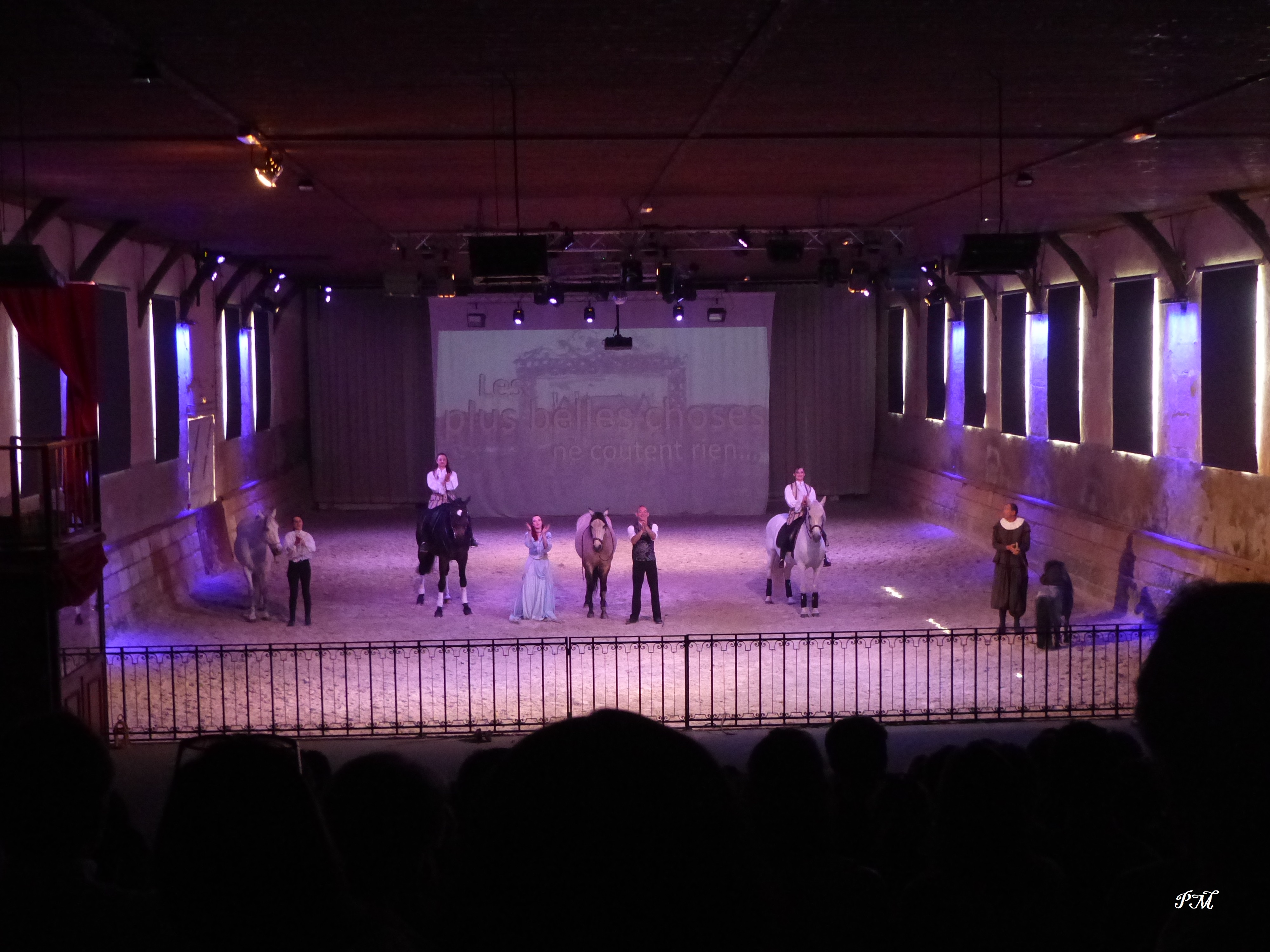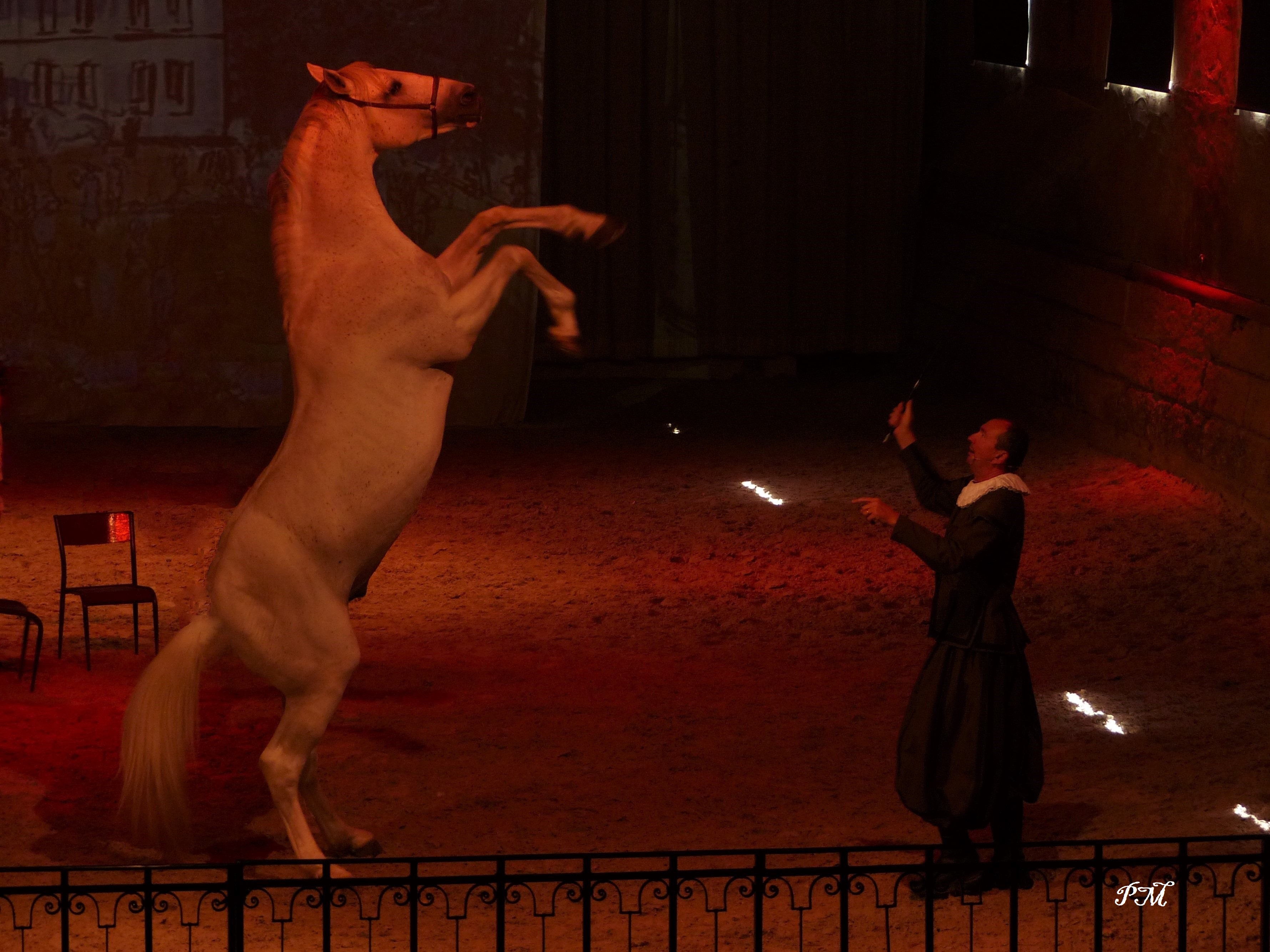 This show combines theatre, equestrian expertise, traditional dressage, trick riding, performances with fire, poetry and humour, and is presented by the artistes in residence and the agents of the Haras du Pin.

Old and young will love this tale, which is full of surprises!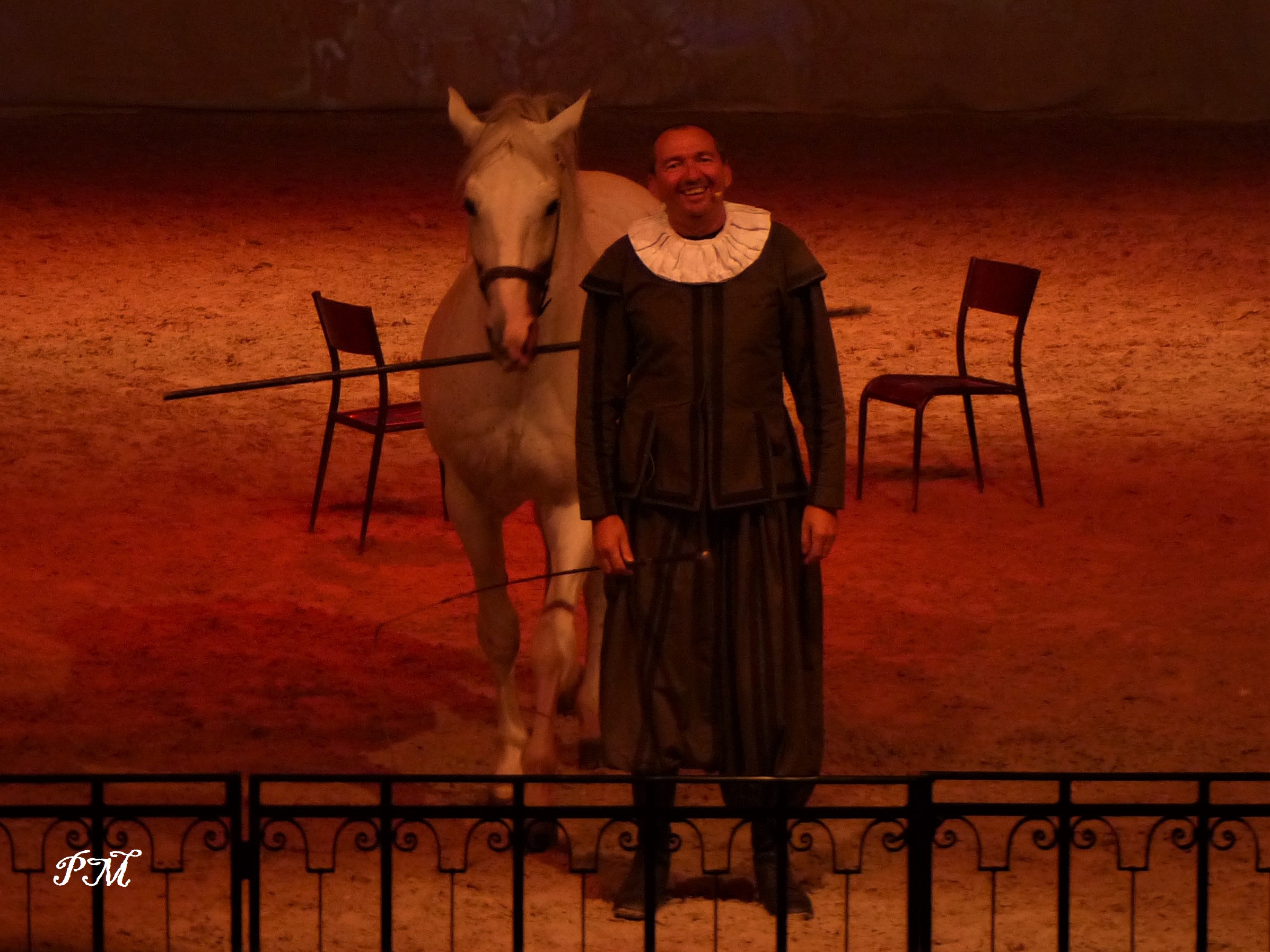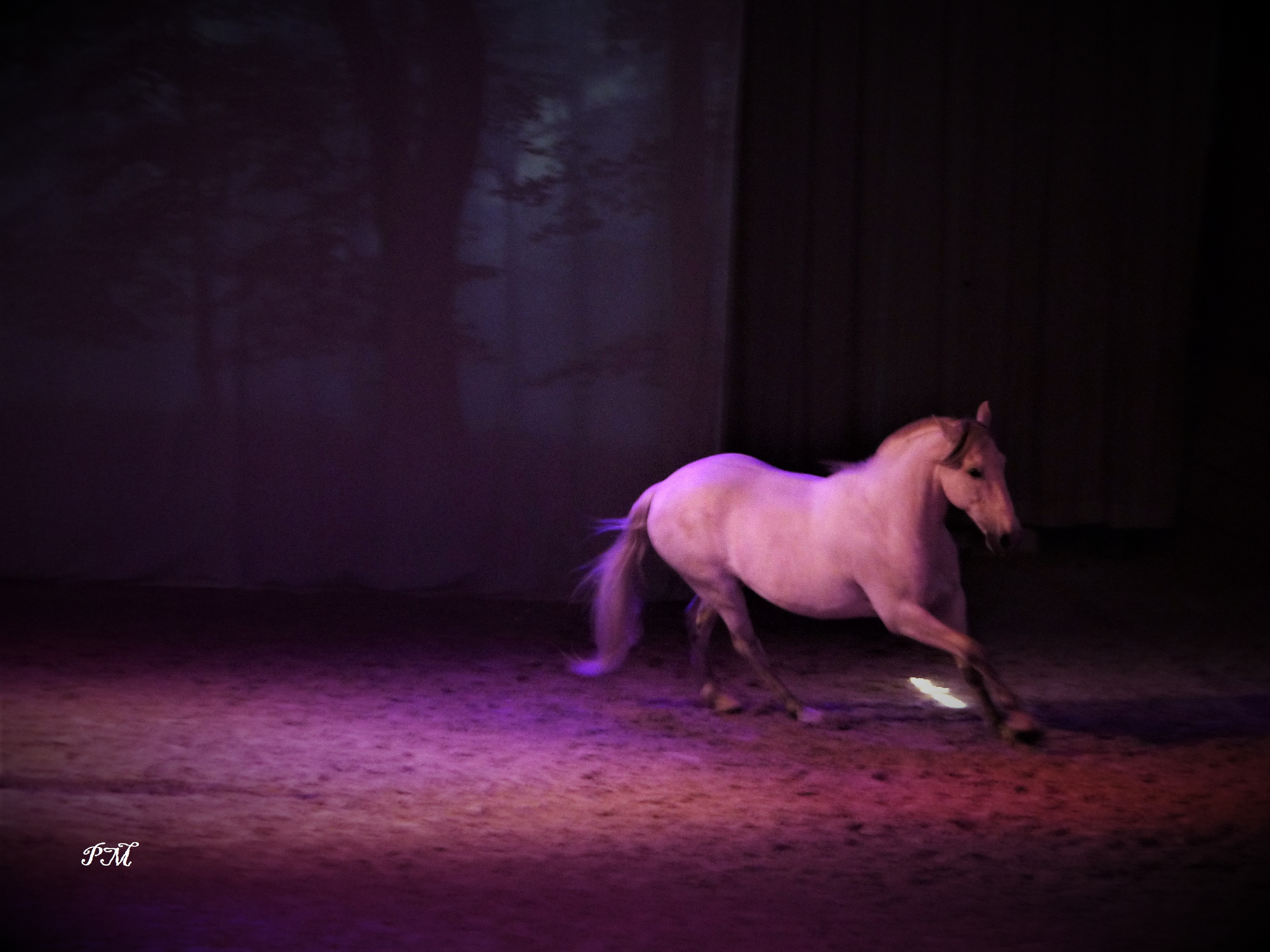 A show with sound and light presented in the Haras indoor arena.
Written by Guillaume Assire Bécare.
Directed by Yoann Sourisseau and Guillaume Assire Bécare
Tariff :
12 € adult, 10 € concession, 8 € child.
The dates of the shows are in red below. All presentations start at 3pm.
Indoor arena. Horses and visitors will be kept away from the summer heat.